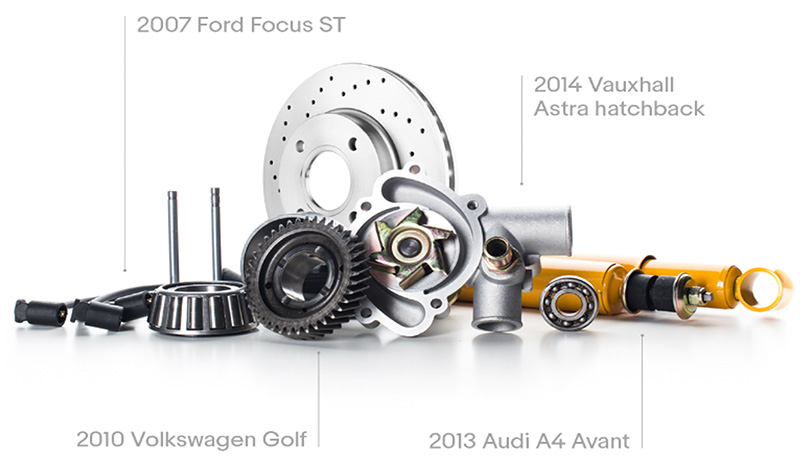 The standalone Parts Compatibility Tool from eBay is no longer available.
But fear not, we at Optiseller (who powered the tool) have continued to work on enhancing it as part of our Parts & Accessories Plan.
The plan provides vehicle parts compatibility for both cars and motorcycles and our eBay Store Performance Dashboard. So not only can you make sure you have your compatibility sorted, you can also keep track of your sales performance and identify other areas to improve your listings.
There are differences in how the new tool works, so we've put together a few
help articles
to explain how we source and provide the data.
To sign up for our new P&A plan or for more info:
Click Here